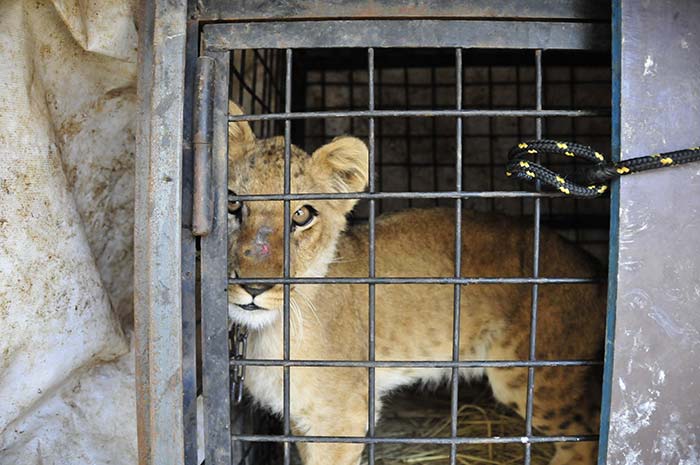 Thank you to everyone who helped reach the goal of 25,000 signatures!
The petition will remain open until the law is enacted so please sign now.
I fully support Animals Lebanon's campaign to enact national animal protection and welfare legislation, and kindly urge the government to review and enact this legislation as soon as possible. The protection and welfare of animals is important to me and I look forward to the day when animals are given legal protection.