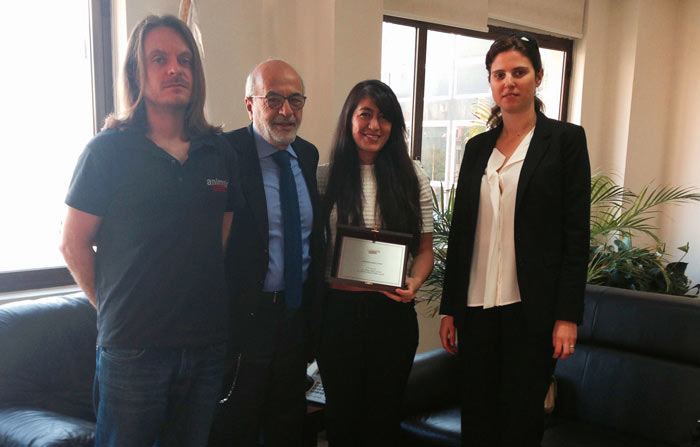 On 4 February the Council of Ministers voted unanimously to approve the animal protection and welfare law!
This campaign has come very far in only a few short years.
Announced in the National News Agency and on LBC after the cabinet session, the draft law was one of 15 items discussed.
Animal abuse is wrong, and the law is one step closer to ensuring animal abuse is illegal.
The purpose of this law is to ensure the protection and welfare of live animals and regulate establishments which handle or use such animals, in compliance with the related international conventions and regulations, especially CITES and OIE.
Read the full text of the law here.
The law is about so much more than just being able to act when something goes wrong.
It is about ensuring the economic, social and health benefits that come with improved animal welfare. Individuals, families, communities, and the nation are all better off when the welfare of animals improves.
Take action and join more than 30,000 people who have already supported the campaign.
Thank you to all of the Ministers for backing this campaign from the very beginning, Prime Minister Tammam Salam, Minister of Agriculture Akram Chehayeb, former Minister of Agriculture Hussein Hajj Hassan, the Ministry staff, and every one of our supporters for making this campaign possible.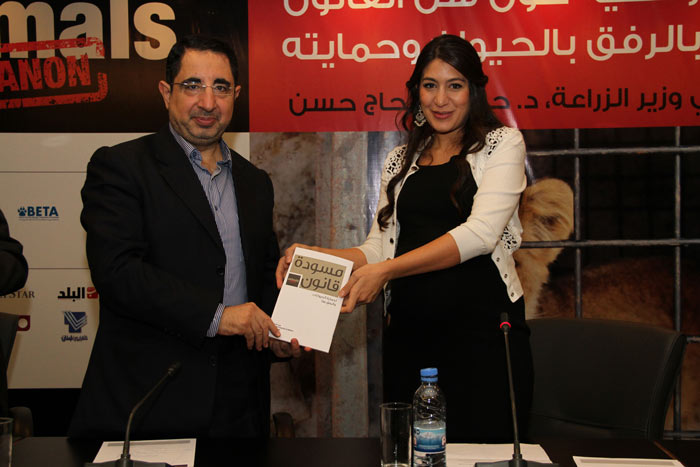 Now on to Parliament - and a better future for animals!
The animal protection and welfare law still has a few more steps to go before it is fully enacted.
Law moved from Council of Minister to Parliament
Speaker of Parliament's office assigns the law to a Parliamentary committee
Parliamentary committee reviews the law and can make changes or amendments
Parliament committee sends back finalized law to Speaker of Parliament's office
Speaker of Parliament's office puts the law on the agenda for vote
Once voted upon, the law is published in the official gazette and comes into force
Donate now so we can continue to lobby Parliament. As the law gets closer to enactment it is even more important that we continue directly lobby individual Parliamentarians. We must make sure that the law is not weakened or negatively changed - and that a vote will come quickly and be a loud YES!