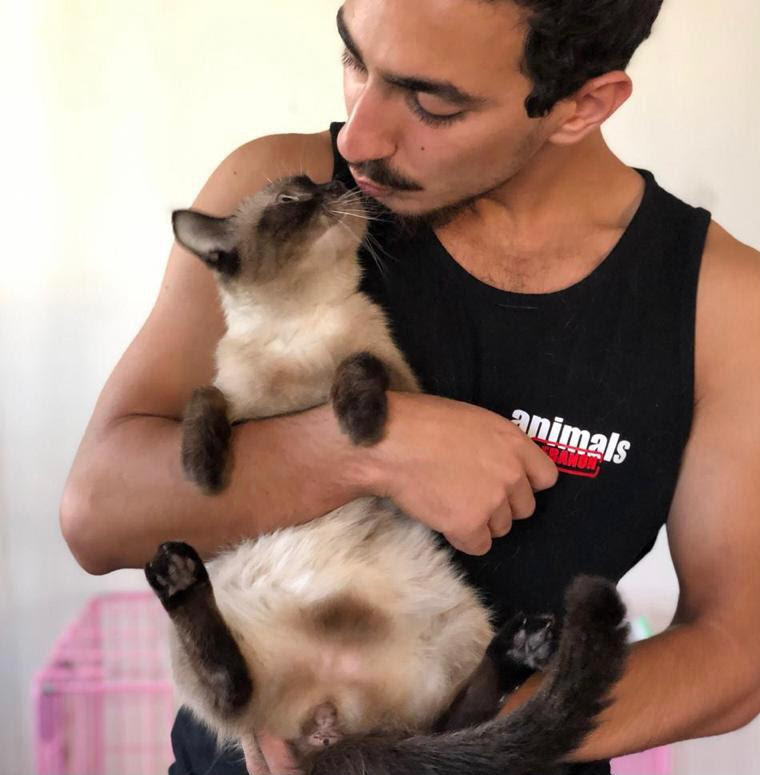 We Saved Lives and We Survived 
2020 had been a tough year globally, but for Lebanon it was catastrophic. 
The Lebanese economy crashed, an absent government, protests, violence, and civil unrest. Then came Covid-19. 
Most of our work was already paralyzed and our team were drained. When we thought we had reached rock bottom, a day we could have never imagined and will never forget changed our lives forever. On August 4th, Beirut was torn apart by an explosion that devastated large parts of our city. Labelled as the biggest non-nuclear explosion in history -  lives were lost, homes reduced to rubble, and scores of people's dogs and cats got lost or stuck under the rubble. 

WE SURVIVED THANKS TO YOUR SUPPORT!
Just hours after the blast, Animals Lebanon had already improvised a rapid response team on the ground rescuing hundreds of animals affected by the blast. More than 200 animals were rescued, some were reunited with their owners and others remained at our shelter.
Since the start of the Pandemic, many people had started abandoning their pets and after all the hits of this year, we found ourselves facing a rapid increase of animals coming into our care with extremely dire conditions.
The devaluation of our local currency has made it increasingly difficult and sometimes impossible for our organization to buy medication and  pet supplies as they are all imported.
 OUR SURVIVAL WAS THANKS TO YOU
As 2021 approaches, our only hope is YOU. With the absence of our annual gala fundraising event and corporate sponsors, individual donations are our only window of hope.
How You Can Help
To make our efforts possible, we are asking you to donate. Help us prevent animals from being abandoned due to lack of funds - help us to rescue animals most in need. It is quite literally a matter of life and death for animals.
• $10 can provide necessary vaccines for cats and dogs.
• $30 can provide food and water for a pet for one month
• $100 can provide food and care for a lion or bear for one month.
• $250 can provide lifesaving surgery for animals that were shot
 
HOW TO DONATE
For international supporters, kindly use the paypal link and specify donation to Animals Lebanon.
Local supporters can donate in USD or LBP in the donate box at the lower right.
https://www.animalslebanon.org/donate