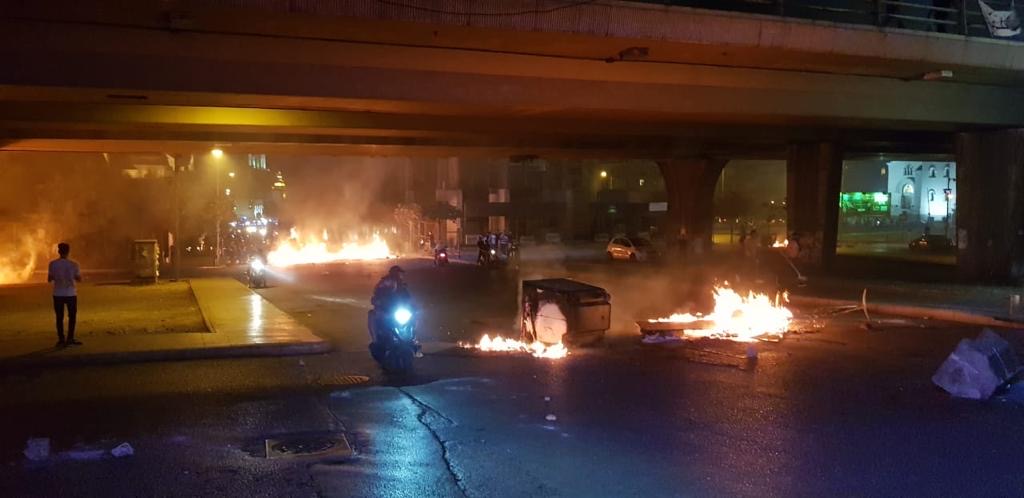 The ongoing financial crisis and nationwide protests has significantly disrupted our work.

Animals Lebanon is in urgent need of help.

Hundreds of thousands of people throughout Lebanon have taken to the streets in protest. Many highways and roads are blocked. Schools, government offices and banks are all closed. Most trikes are being called for, and fears of shortage of fuel and other necessities.

Now a full month of protests and the country is at a very stressful crossroads.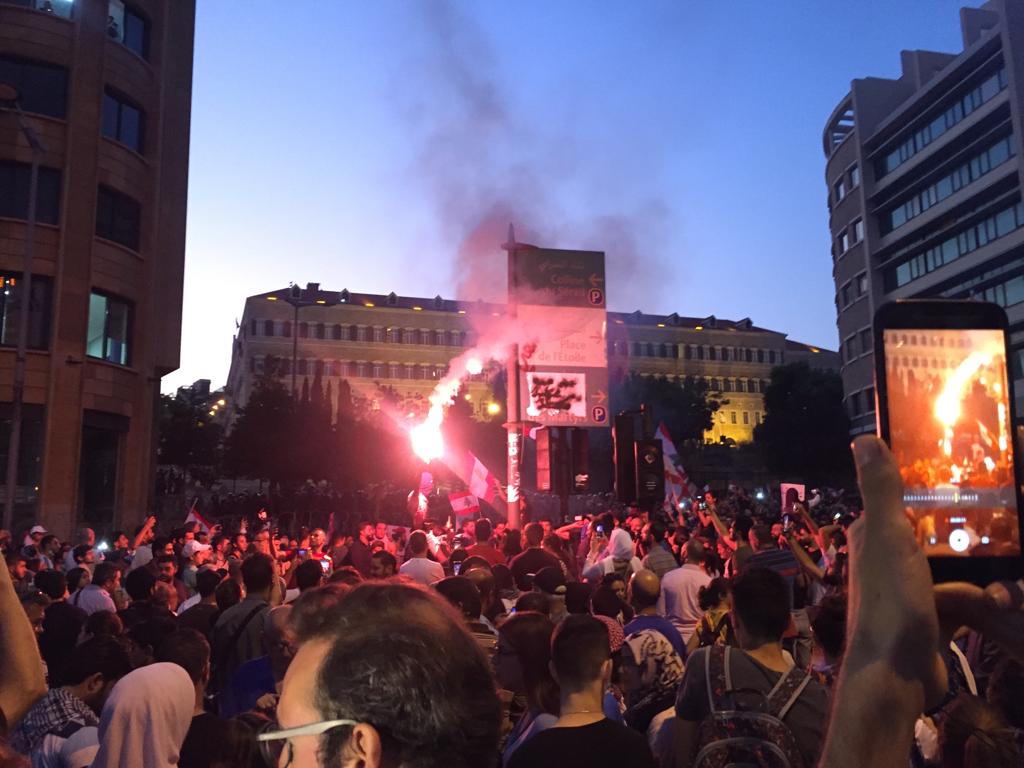 This is a difficult and uncertain time affecting everyone in Lebanon. Because everyone is affected, it is hard to expect others to donate as they normally would.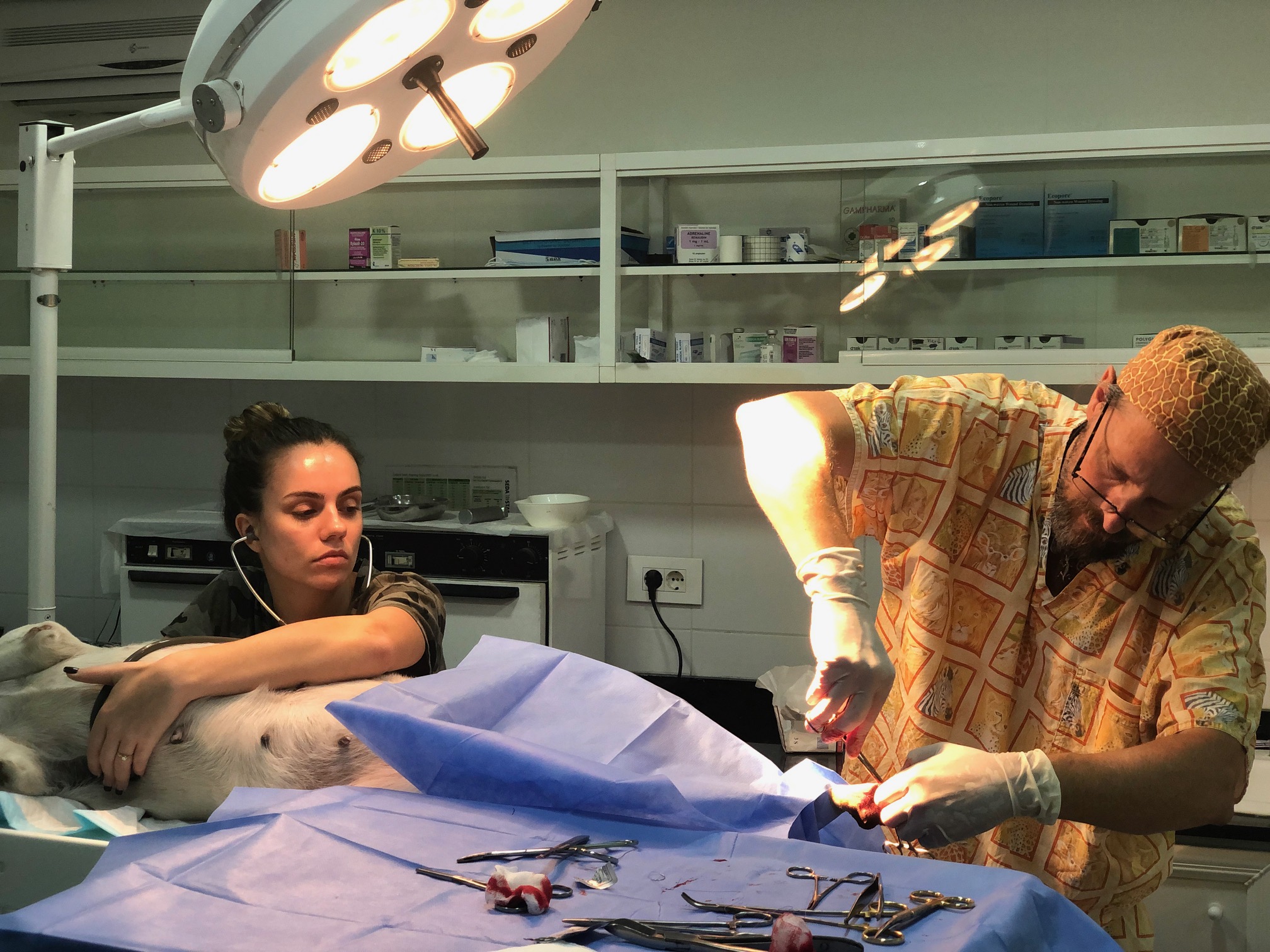 But we have more than 100 cats and dogs in our care, and lions, bears, monkeys, hyenas and other endangered animals. Lives in our care, we cannot stop, and there are hundreds of other animals we are in the process of rescuing. While all of this happening we are still keeping up and responding to every request for help from the community. In the middle of the protest we spent a full day navigating roadblocks to rescue two hyenas from a private zoo and released them into a national reserve.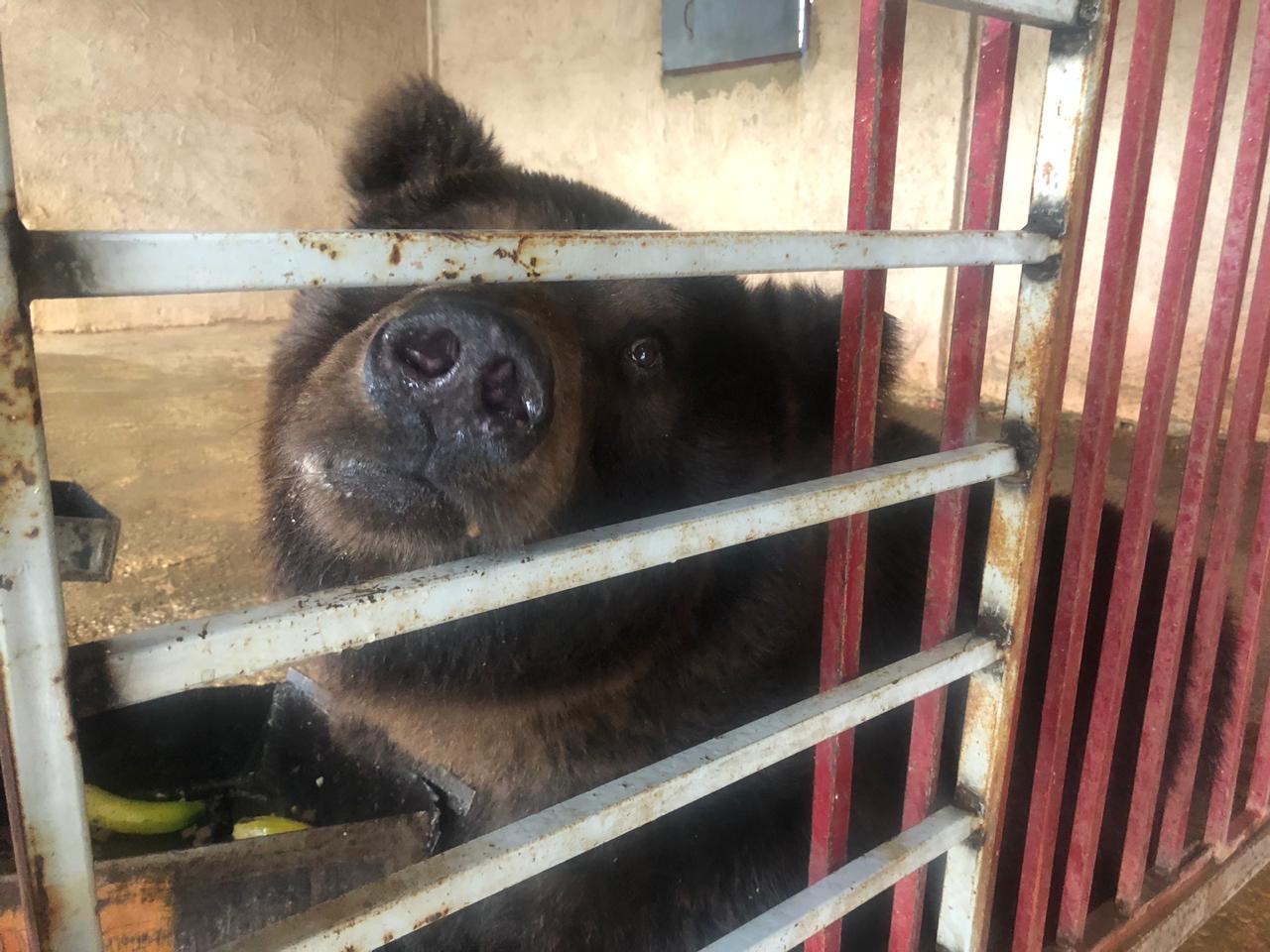 Donations have dropped off since the start of the financial crisis, and even more over the last month.

Simply rescuing an animal, getting to the vet, securing supplies, or even getting to our office has become difficult. Some staff must work from home, and getting to all of our endangered animals takes hours.

A few projects have been delayed as it is not safe to continue. We are trying to rearrange an urgent confiscation from a zoo. One planned fundraiser that should have raised $25,000 had to be cancelled. Other activities have been put on hold or cancelled.

Your support now is our lifeline! Please donate.

You have helped us overcome countless challenges and achieve amazing successes for animals, and with you we will get through this time as well.

DONATE NOW - The lives of hundreds of animals are urgently counting on you!