LANA EL-KHALIL
President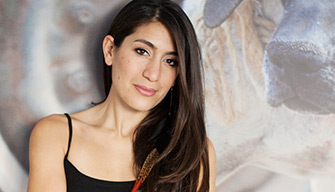 Lebanon is a dynamic work in progress. With persistence, transparency, and passion, we can shape the nation we wish it to be. Animals Lebanon is the movement creating animal welfare laws, shaping a new culture of respect and compassion, and positioning Lebanon as a leader of animal welfare in our region. I am proud and honored to be a part of it.
MAGGIE SHAARAWI
Vice-President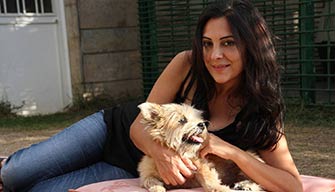 I have always been most comfortable around with animals. We live together, share the same resources and many times depend on each other. I look forward to a time when we live in harmony with animals, and Animals Lebanon is how I will reach this goal.
TANIA BURROWS
Board Member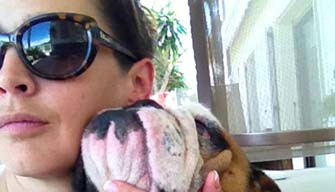 I am so happy to have met Animals Lebanon and I intend to bring as much help as possible to this hard working team. Animals are part of our planet and society, and by protecting them we will improve our way of living.
KARIN HADADIAN
Board Member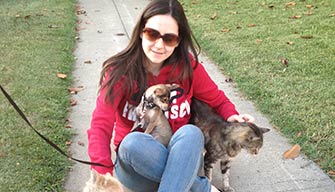 I joined Animals Lebanon shortly after its inception. I knew I joined a group of people who share my love and passion for animals. I feel privileged to join Animals Lebanon and I believe we are set to make the change all animal lovers like to see in Lebanon.
SAFA HOJEIJ
Member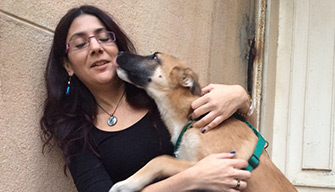 I have always had empathy towards animals - these are sentient beings who feel just the same as we do but have no words to voice their feelings of suffering or happiness. Through Animals Lebanon we are the voice of these animals and we work to protect them legally and ethically.
MAYA NASSAR
Board Member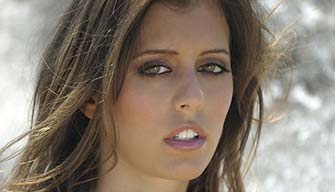 Ever since I was a child, I have fought for the welfare and protection of animals. I believe that anyone who abuses animals will eventually do the same to people. It is a privilege to be a board member of Animals Lebanon and to speak for those who cannot speak for themselves.
RANWA EL HAKIM
Member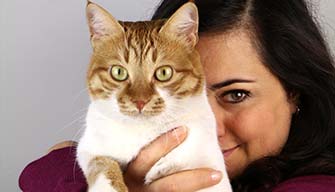 As a designer and teacher I understand that many problems - and achievements - are because of communication. Communication is essential to helping our country better understand how important animals are to us, and our historical ties to them. I believe we all have a great capacity to do good and I use my talents to bring about this good for animals.
MAY EL KHALIL
Member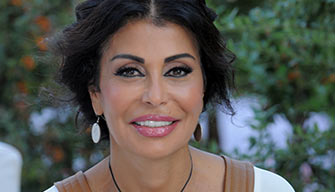 In addition to her work as the Founder and President of the Beirut Marathon Association, Mrs. El Khalil is a mother of four children and grandmother to four grandchildren. She speaks at different Universities and organizations about the power of sport, perseverance, unity, and making the impossible dream of peace happen through running.
YOKA NASSAR
Member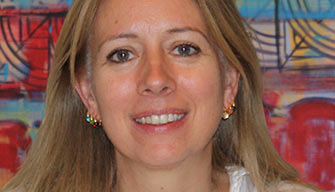 Animals are unable to protect themselves and need us to ensure their welfare. Animals Lebanon is doing a fantastic job raising awareness of cruelty to animals and is making great strides in putting an end to ignorance and abuse of all animals. I am very thankful to be part of that process.
DR. LAMA MATTAR
Board Member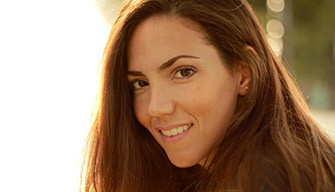 Animals have the same rights as us to live peacefully on this planet, however they are defenseless and cannot speak for themselves. I have always been a fervent animal lover and defender, however alone we cannot realize big changes. Joining Animals Lebanon is joining a strong and united group of people with whom I can seek real improvement in the Animals' lives in Lebanon.
ZEINA EL KHALIL
Member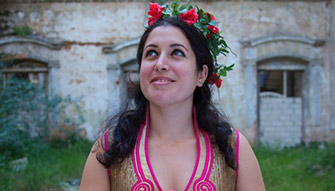 I am a visual artist, writer and cultural agitator based in Beirut, Lebanon, and have lived in Lagos, London and New York. I have exhibited in the United States, Europe, Africa, Japan and the Middle East. In 2008, I was invited to speak at the Nobel Peace Center in Oslo and soon after, completed my memoir, Beirut, I Love You, now translated in several languages.
SARA NASSAR
Member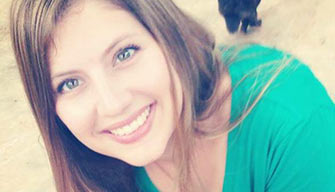 Animals are a wonderful and important part of life. I am proud to be part of Animals Lebanon and hope to make the next generation more compassionate to animals and each other.
WISSAM MAALOUF
Member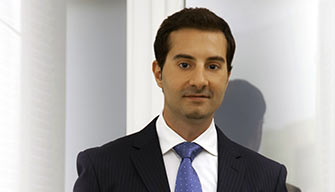 As the Vice President and CFO of Capstone Investment Group, I want to use my abilities to improve the welfare of all animals and the capabilities of Animals Lebanon.
MICHEL ZOGHZOGHI
Member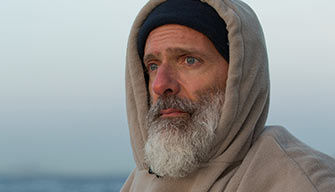 My photographic focus is on the "endangered". From the tigers of India to the polar bears of the Arctic, from the mesmerizing landscapes of Africa to the last tribes of the Masai Mara, I have traveled the world in search of the vanishing beauty our planet still has to offer. Through my photography, I want to show how truly beautiful our planet is and also alert people to the fact that it is endangered with many species on the brink of extinction. In "real life" I am in charge of the family medical equipment and supply business.