Major confiscation operation by Lebanese Internal Security
On 29 September, Animals Lebanon was contacted by Batroun police regarding a suspicious van stopped by the army. It was found to be transporting two lions and over 1,500 birds, wild caught and captive bred. Some birds were dead, and not transported according to national law.
The police stated there were no records or documents for the lions.
Many of the local birds were immediately released, final decision for other birds is still pending.
The two lions were turned over to Animals Lebanon care, awaiting a final decision from the general prosecutor so we can send them to an internationally accredited sanctuary.
Donate now through our fiscal sponsor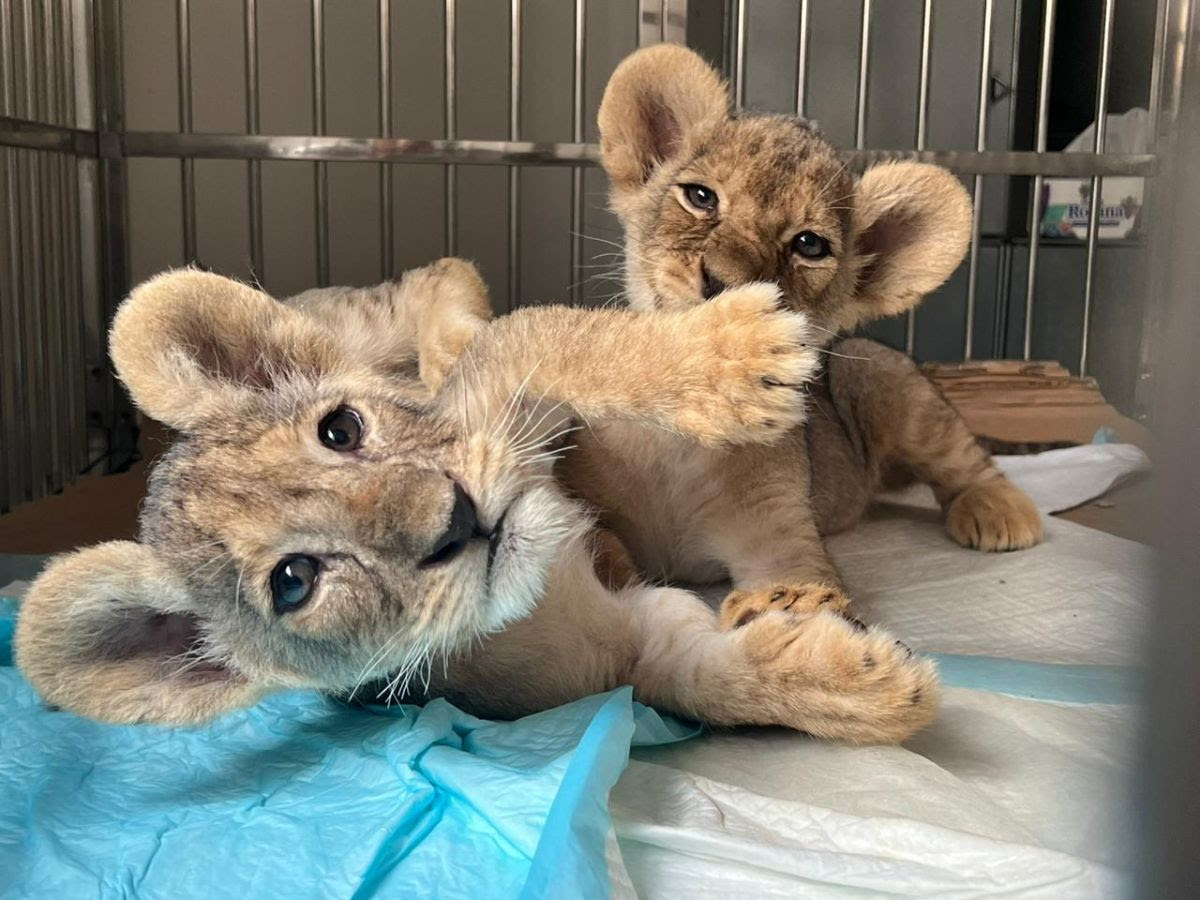 Animals Lebanon has taken in numerous lions, tigers, leopards, and cheetah that have all been victims of this illegal trade.
Animals Lebanon has sent rescued big cats to sanctuaries in South Africa, United States, and France, where these animals can recover, thrive, and live the rest of their lives in the best possible conditions under expert care.
We call on authorities to take stricter action against the illegal wildlife trade, and the roadside zoos and exotic pet trade that fuels this trafficking.
The trafficking of lions and other big cats in Lebanon has been well documented and fought for 15 years. This is a high value crime controlled by a small number of people. Animals Lebanon, together with the Ministry of Agriculture and other authorities, have worked to stop this through joining conventions, Cabinet decisions, and national law.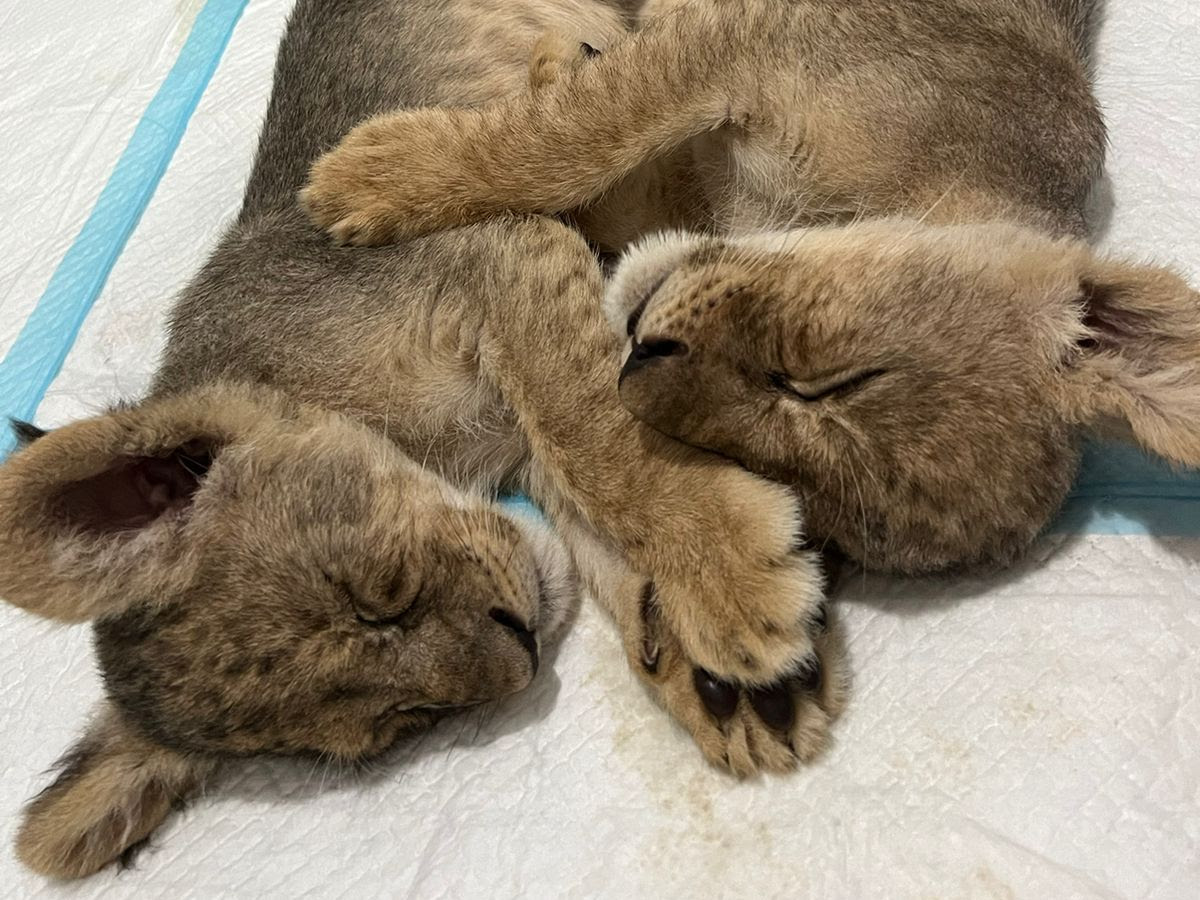 Thank you to the Lebanese Army and Lebanese Internal Security Forces and all those who made sure to stop this illegal action:
Minister of Environment - Dr Nasser Yassin
Minister of Agriculture - Dr Abbas Hajj Hassan
Advisor Dr Abdallah Naseredine
Colonel Msallem
General prosecutor Ghassan Basile
Lebanese Association of Migratory Birds
Donate today