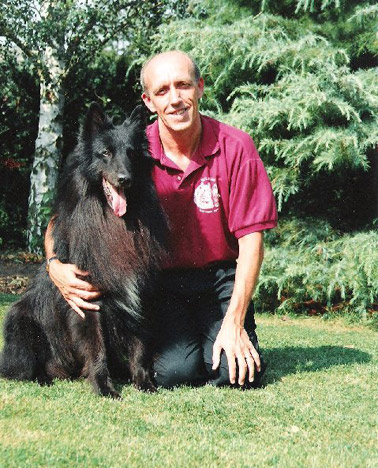 Animals Lebanon is proud to announce the newest member of the Advisory Committee, Mr. Trevor Wheeler.
"During my career as Director for the Middle East with the World Society for the Protection of Animals (WSPA), I met with the founder members of Animals Lebanon during the conception and embryonic development of the organization," said Mr. Wheeler.
Having recently retired from his full time role with WSPA, Mr. Wheeler is now able to join other community leaders and experts that make up the Advisory Committee.
"I have been inspired by the way this young group has matured and developed and how they have formulated an excellent working relationship with the Lebanese government, veterinary organizations, and other NGO?s in Lebanon and internationally," continued Mr. Wheeler.
"What has been achieved so far for the animals of Lebanon has been wonderful and what is yet to come will be amazing."