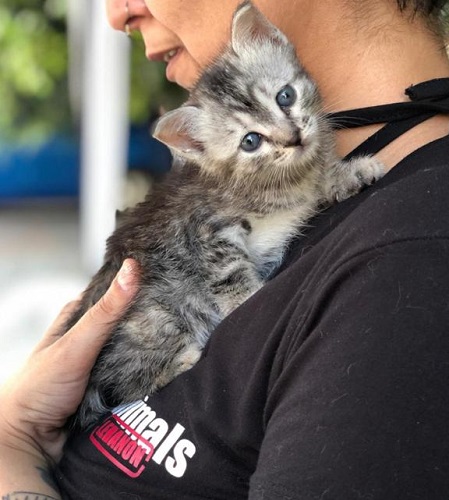 35 cats and dogs got a second chance in the US! In collaboration with HSI and AWLA , we were able to send 18 cats and 16 dogs to the US where they will be given a chance at lifelong loving homes.

But with the increasing numbers of animals, reduced adoption rates due to economic crash and people losing their homes, our shelter is in dire need of space.
Our only resort is the international community!

We are working on sending more animals to US, but we cannot do this without your help for this project!

Please consider donating here or email us at contact@animalslebanon.org if you would like to sponsor a cat or dog's trip.

Our work would not be possible without the continuous support we have received so far, and for that we thank you.