These two baby lions need your help to get to a sanctuary in Africa where they belong.
In September, police in Lebanon confiscated more than 1,500 birds and two lion cubs.
They were being transported in the back of a van. Hidden in cat crates. Scared, underweight, and thirsty. The cubs were less than three months old and should have still been with their mother.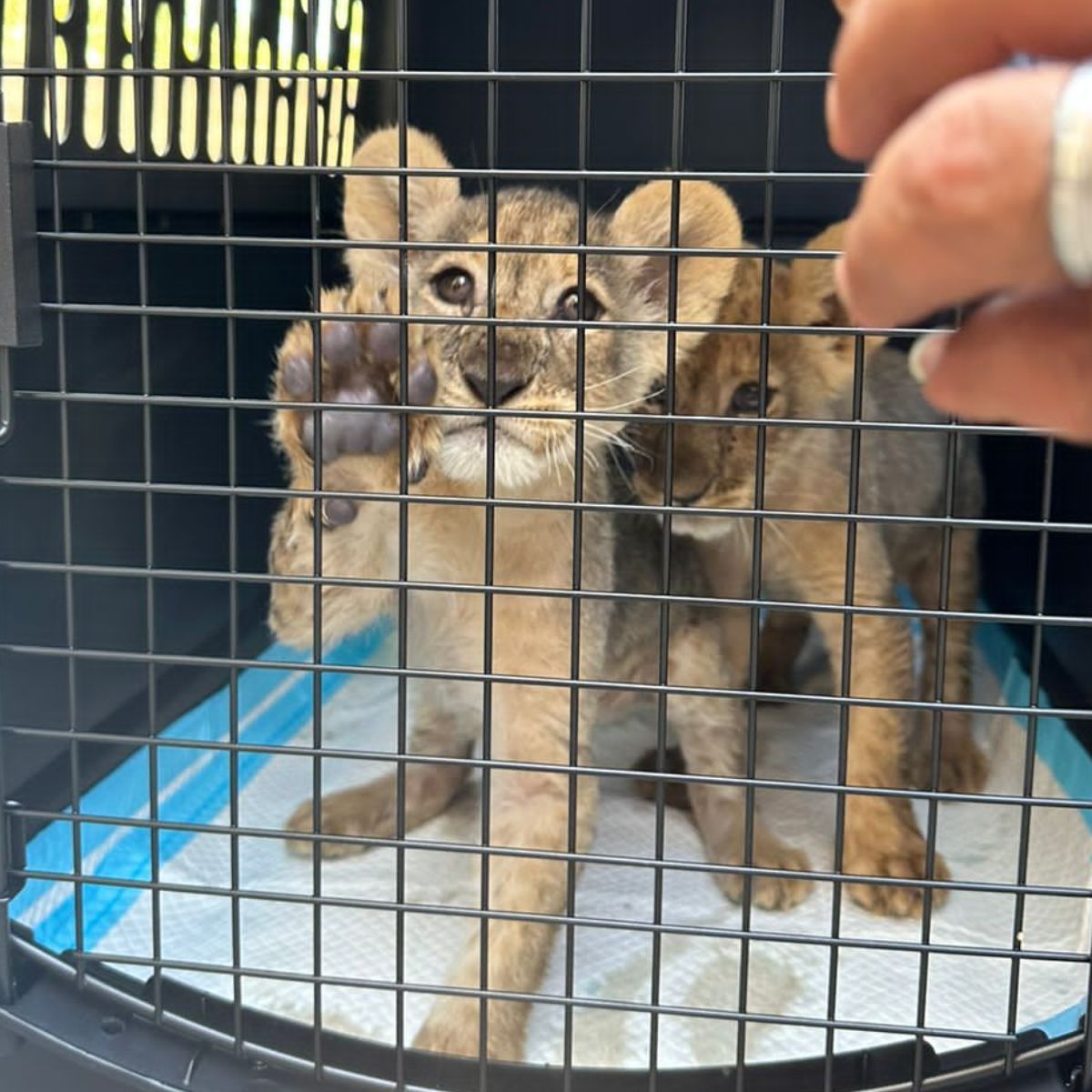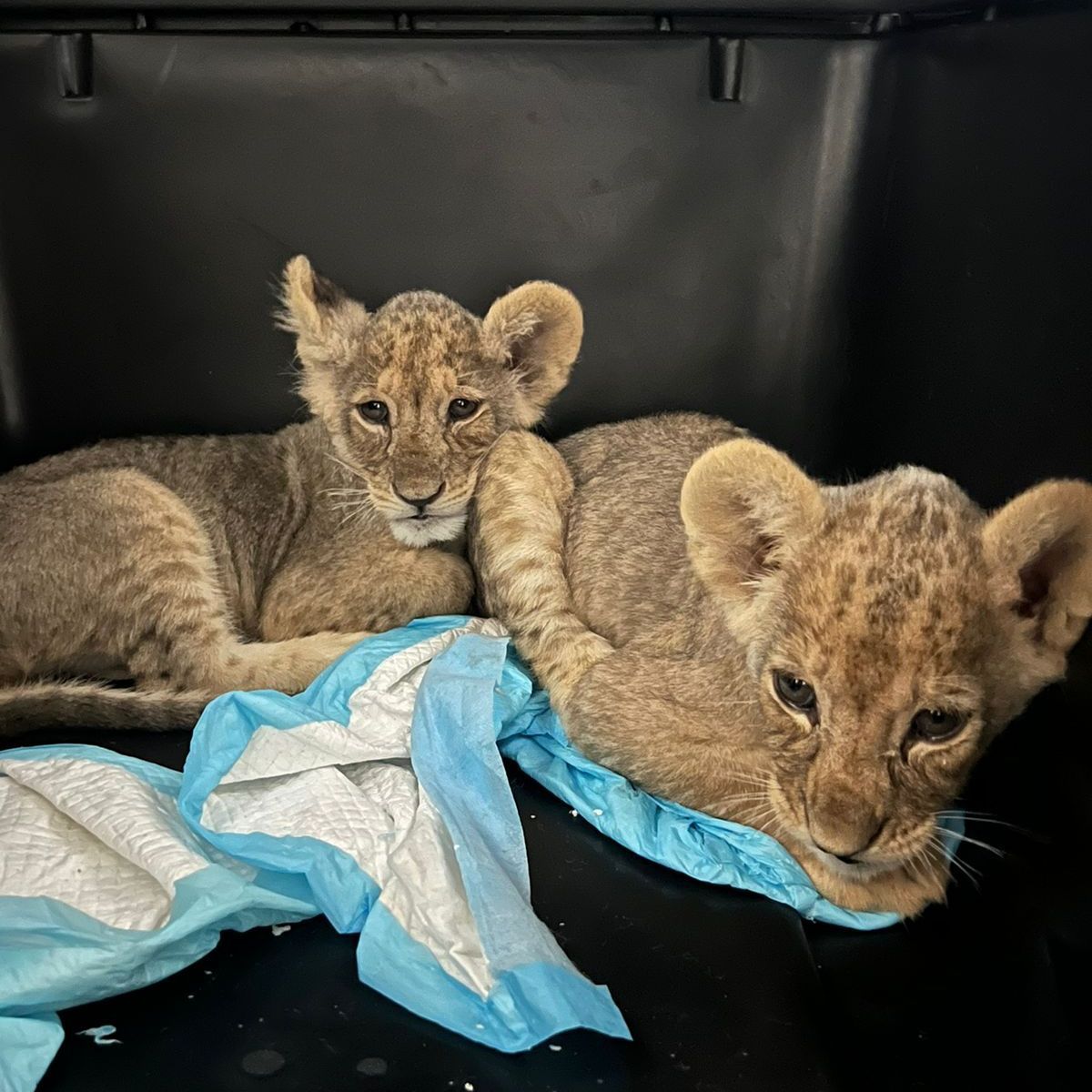 These endangered animals were destined to suffer. They would have been kept as exotic pets or end up in roadside zoos. Lions and other big cats are trafficked in Lebanon, sold for $10,000 or more. The lucky few are saved.
Lebanese authorities placed the small cubs, now named Isaam and Kelly, in the care of Animals Lebanon. As they were so young and unvaccinated they were at risk of viral infections. They were quarantined, vaccinated, and microchipped. Over the last month and a half, we have seen them develop, become confident, and start to show their character.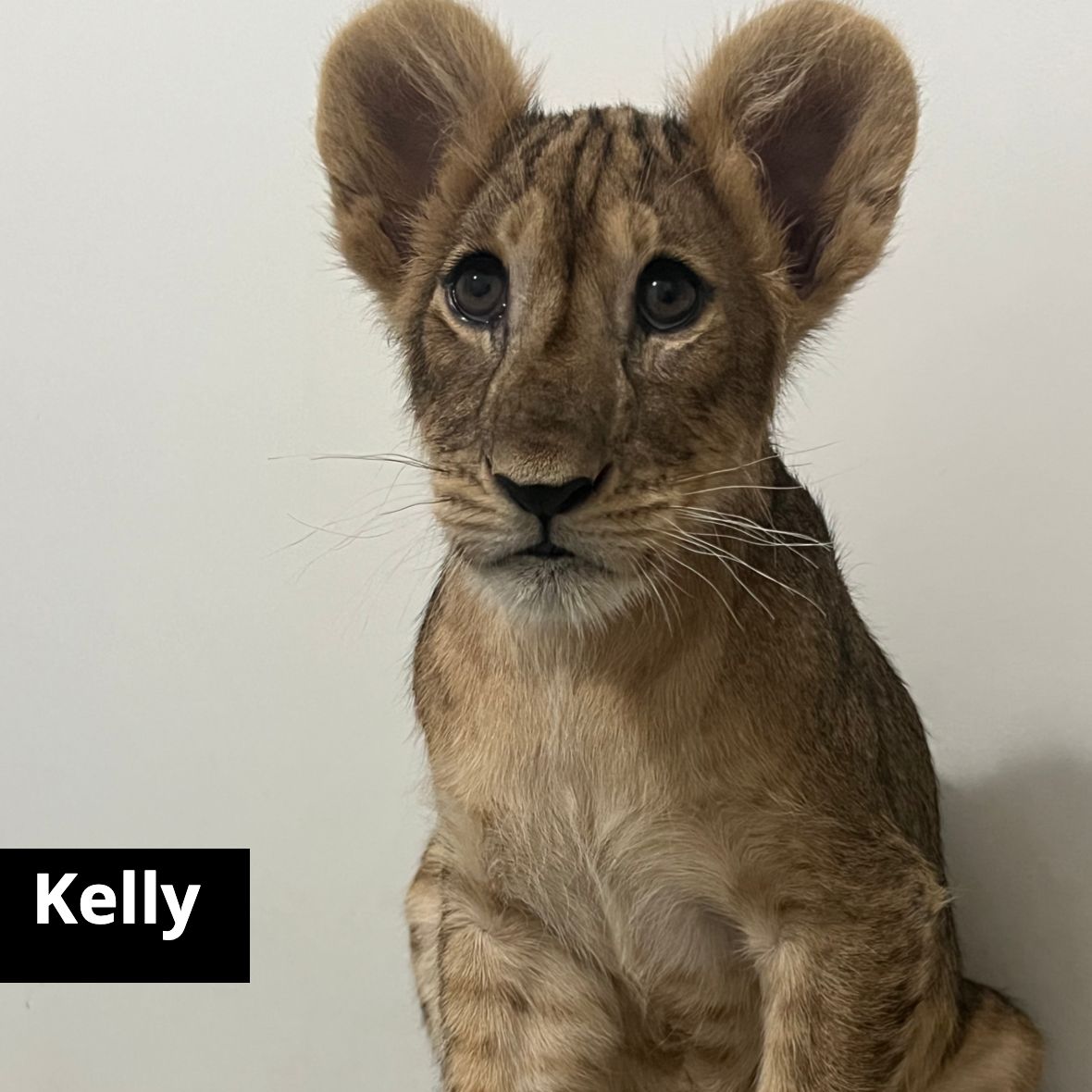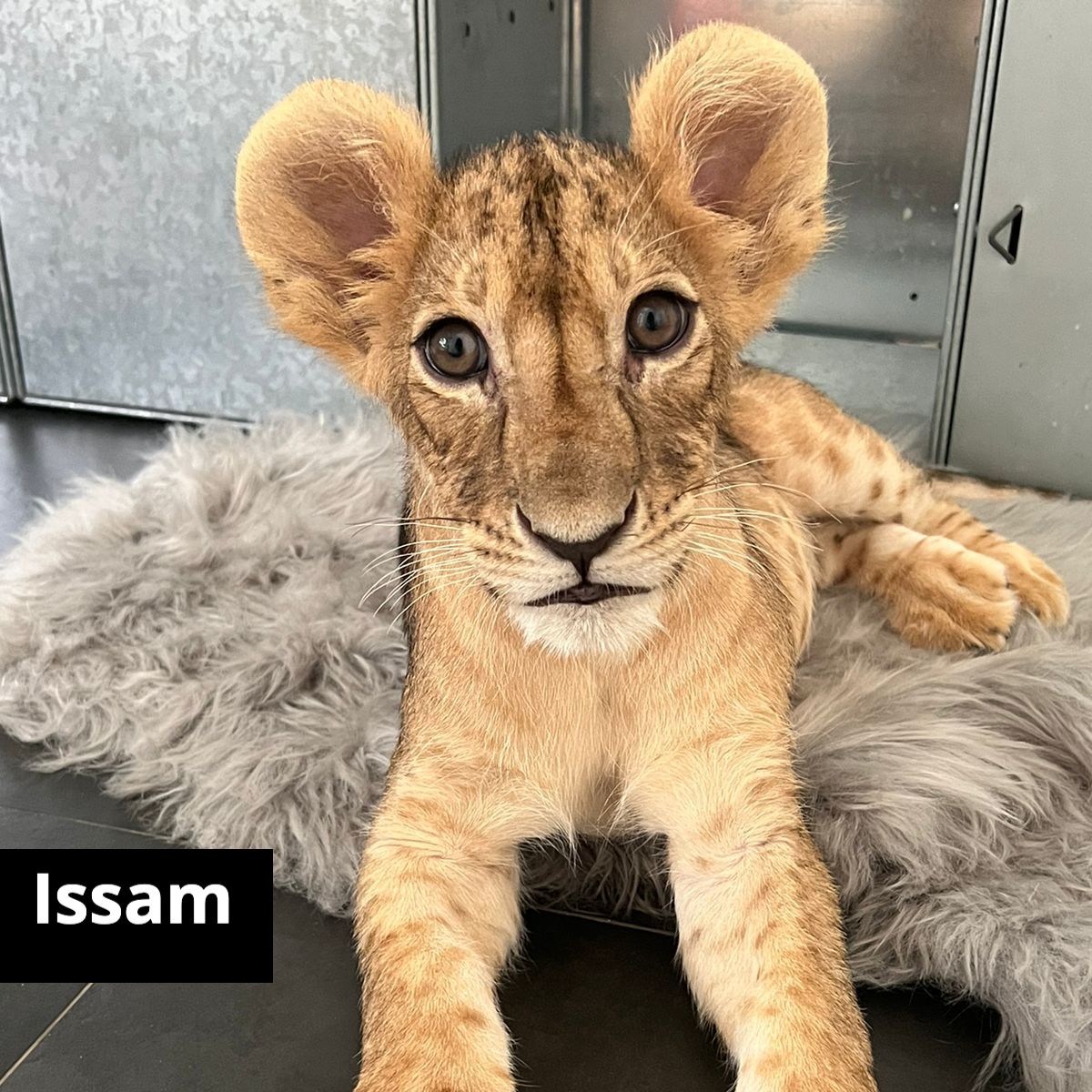 Animals Lebanon has translocated 17 lions and tigers to sanctuaries in South Africa, France, and the U.S. Others, that we are not able to save, live short, miserable lives, and used as status symbols or locked in barren cement cages.
The Drakenstein Lion Park in South Africa has offered the lions a permanent home. There, the growing cubs can live in spacious enclosures with expert care, free from suffering and pain. The Drakenstein Lion Park already cares for other lions Animals Lebanon has rescued over the years.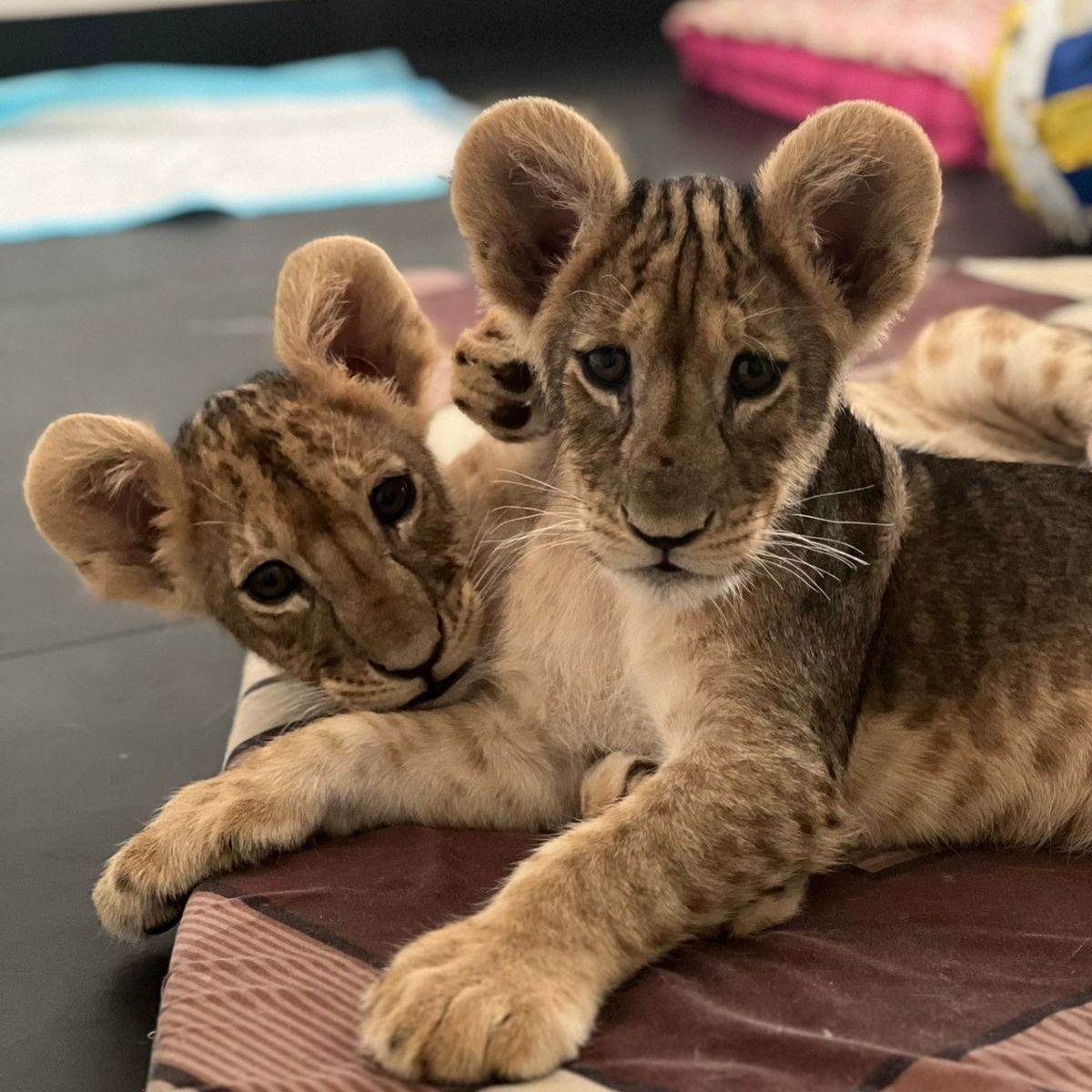 With the growing conflict in Lebanon, we are rushing to get Issam and Kelly out before the situation becomes more difficult. The daily fighting across the border, airlines reducing or completely stopping flights, and the increasing hostilities means we must get them out NOW.
We need to raise $10,000 to make this possible. The funds will be used for –
Constructing specialized transport crate
Veterinary requirements, medical tests, and documentation
Transport from Beirut, through Dubai, to Cape Town, South Africa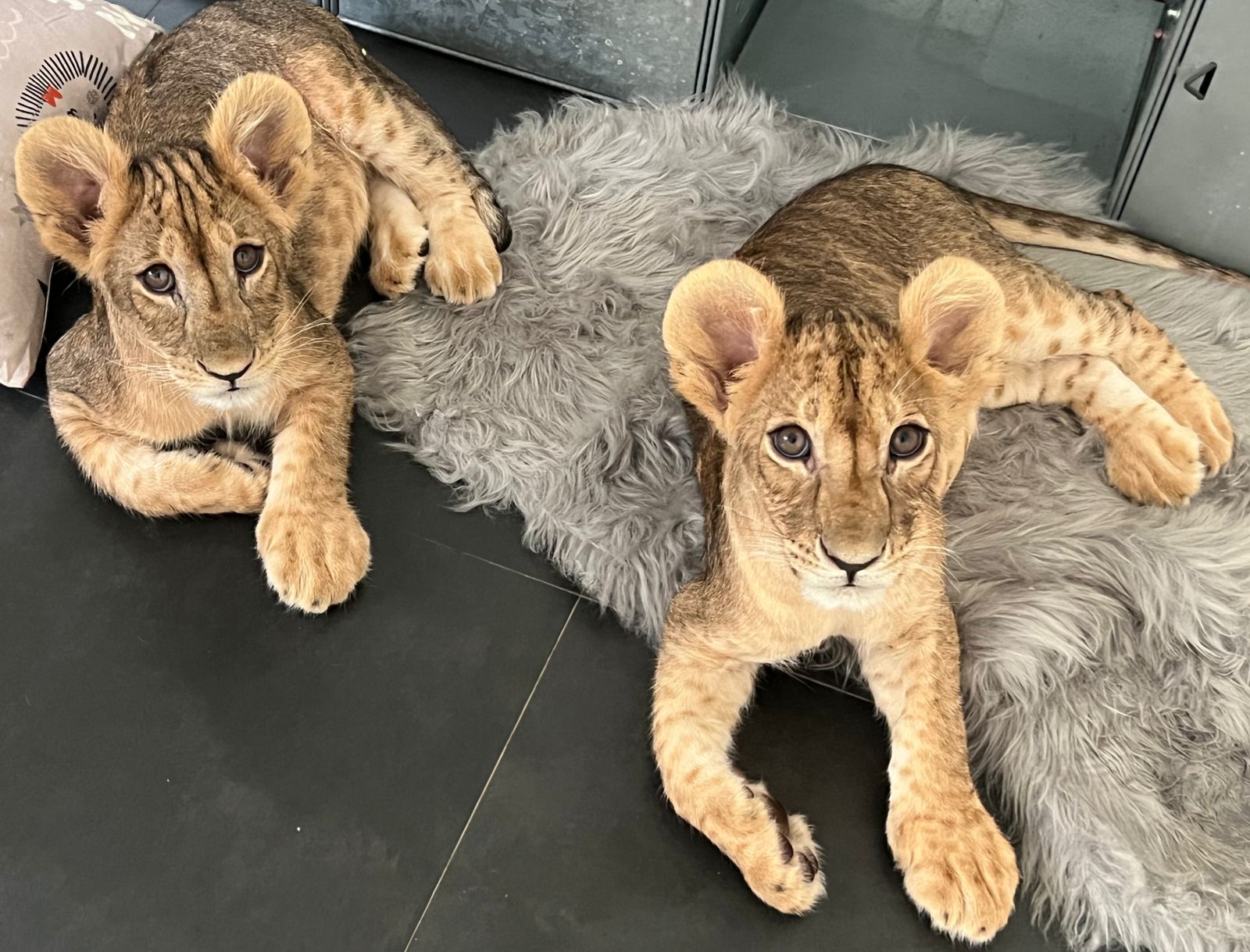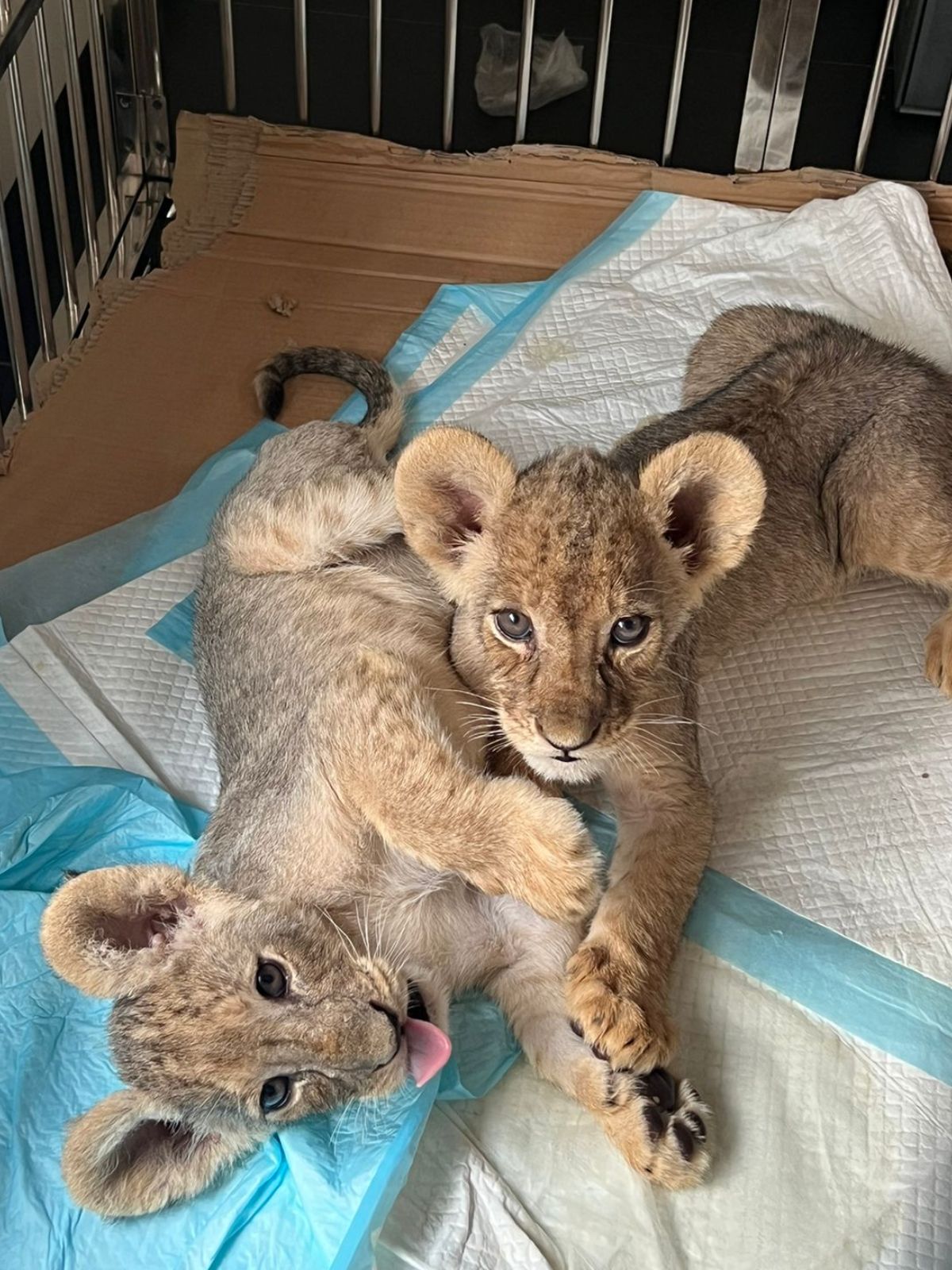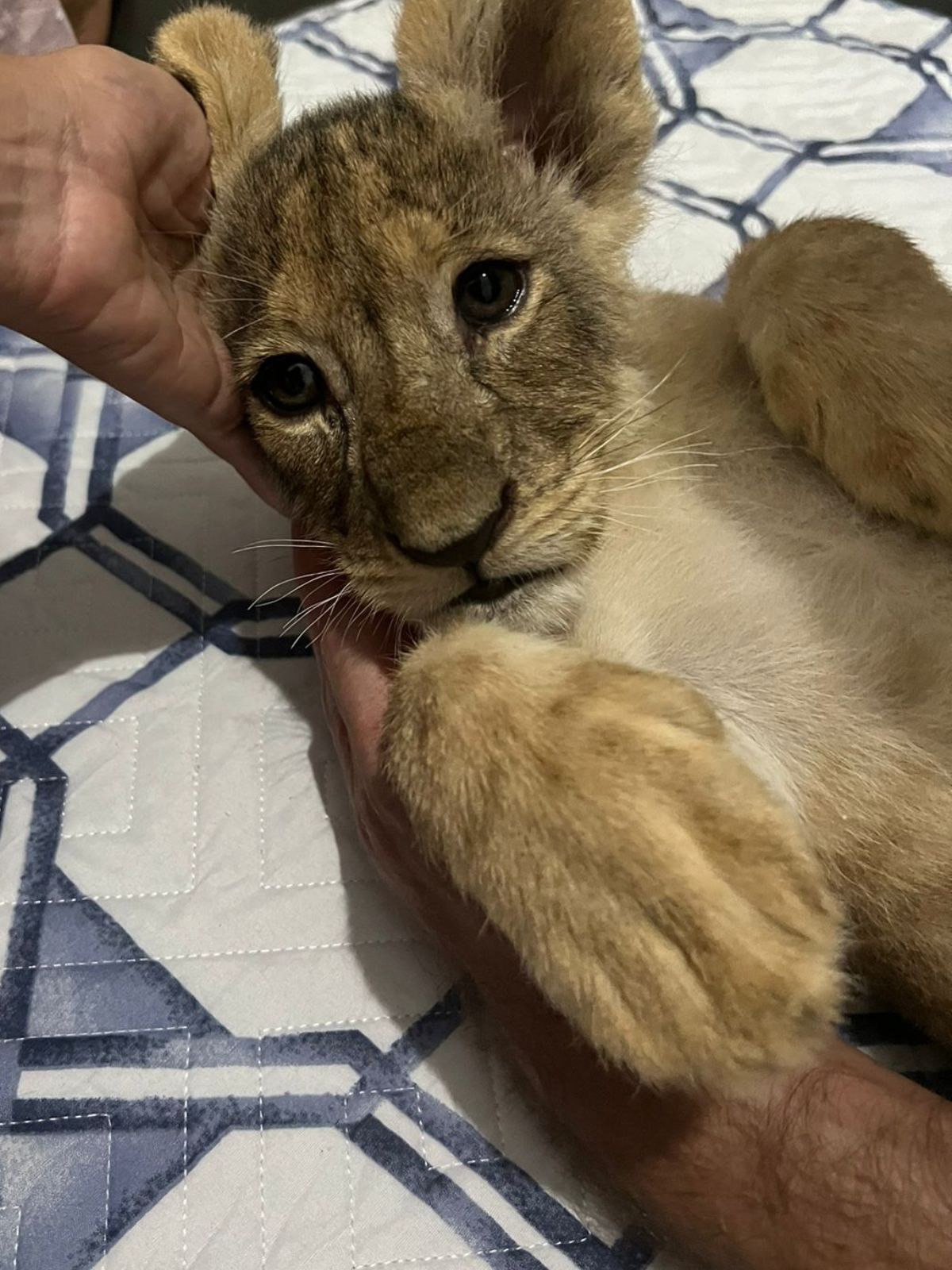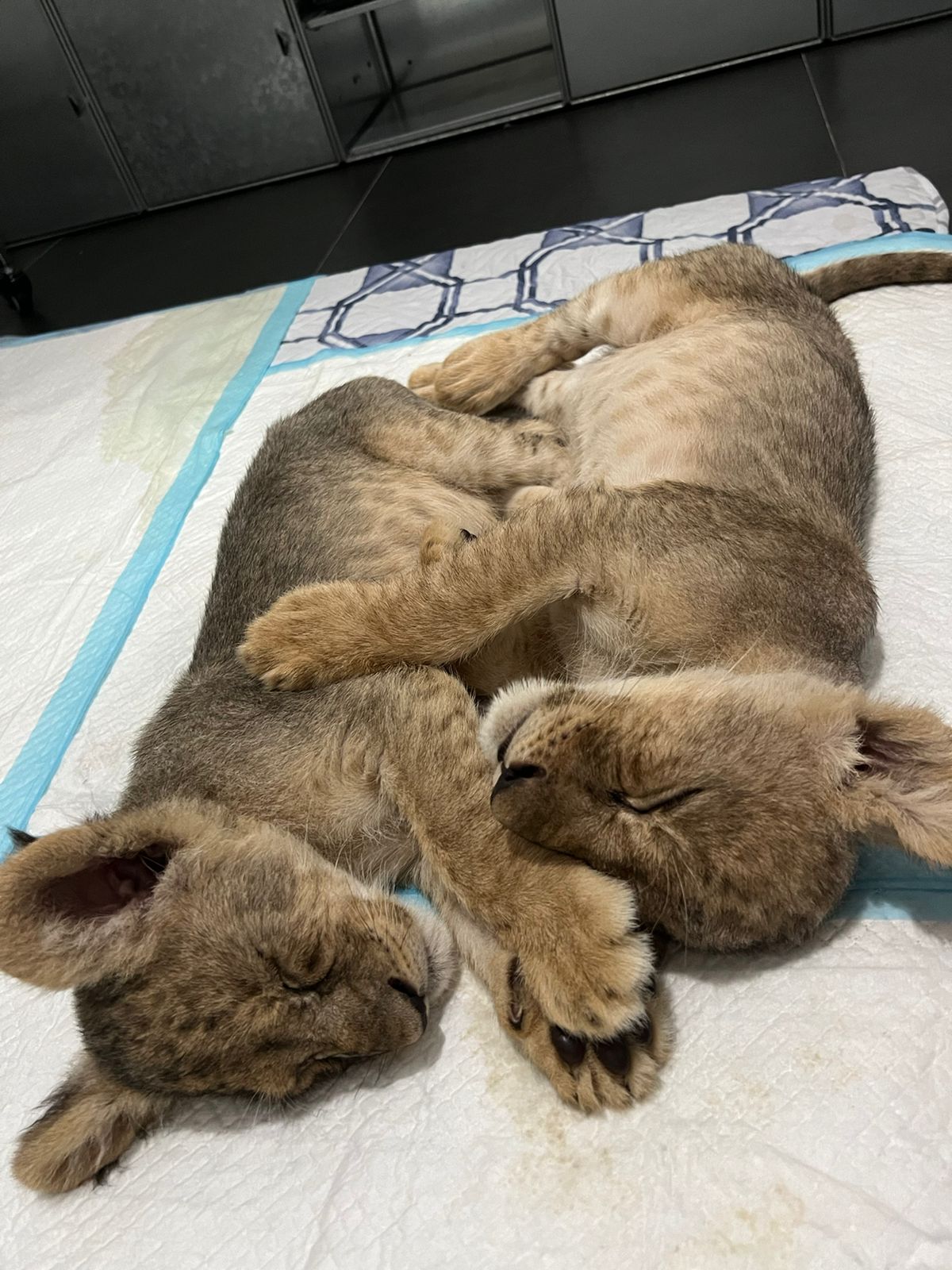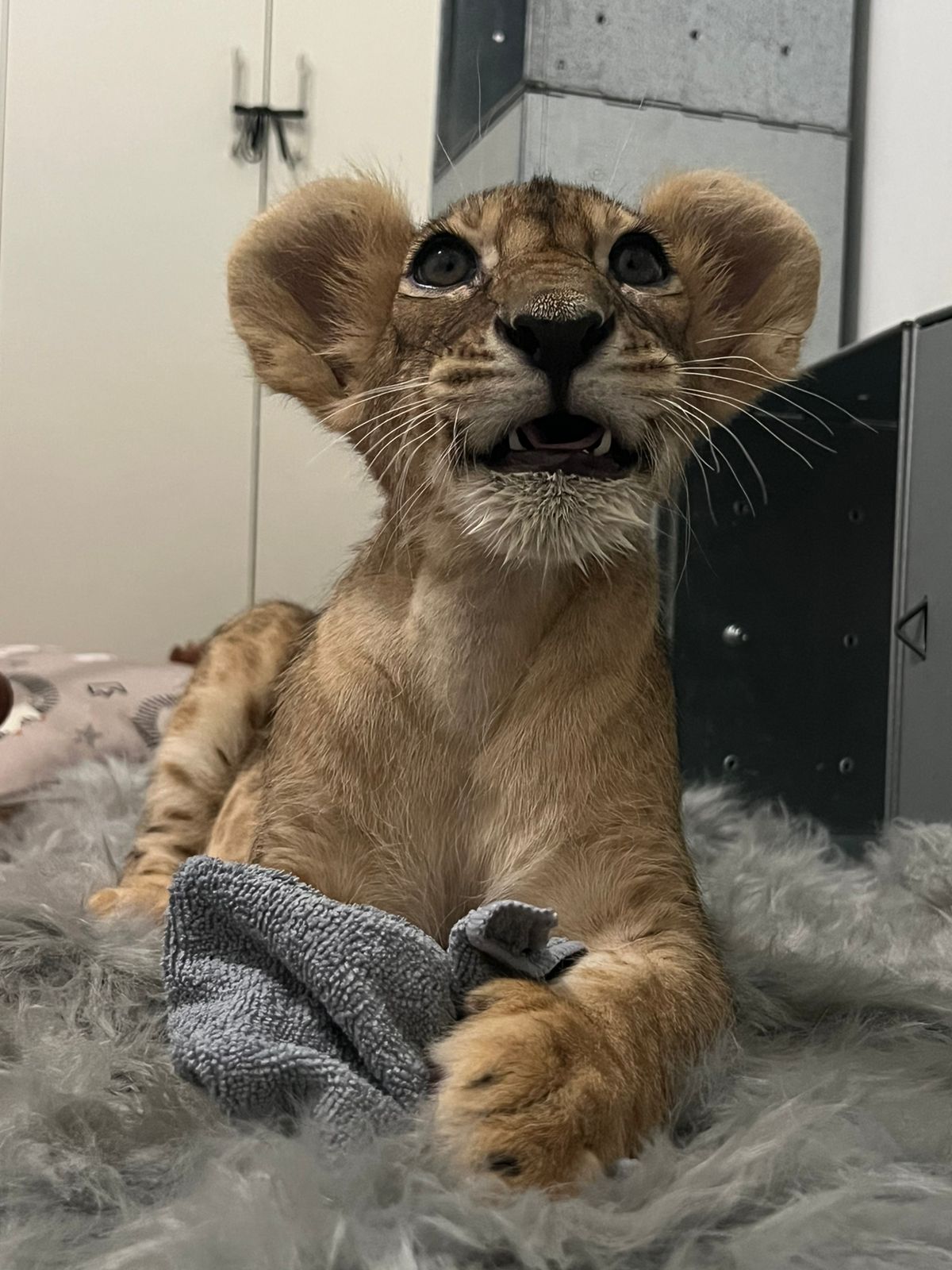 Donations are accepted through our fiscal sponsor in the US - The Last Animals Foundation
Registered nonprofit
Donations are typically 100% tax deductible in the US.
Donate now to help Issam and Kelly reach the new life they deserve